'Send・Link・Smile'
We help with everything  from measureing and  shape selection to sending your package.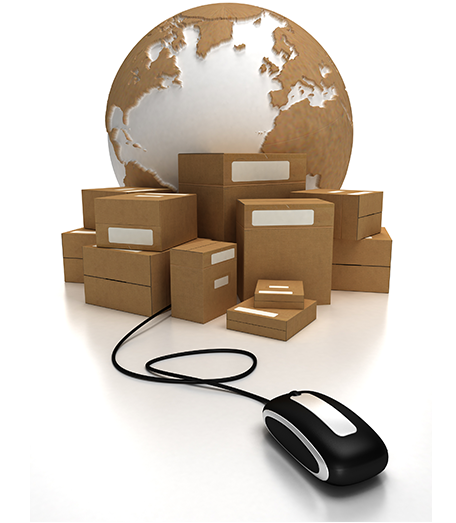 Have a question? Send Us
info@heiseishikou.co.jp
WORKINGHOURS
Monday to Friday 9 am to 5pm
All of our boxes are made to order.
Corrugated board  varieties
A/F(A flute) 5mm

This is the most popular corrugated board
B/F(B flute) 3mm

This is the most useful corrugated board found online for packing boxes and gift boxes 
AB/F(AB flute ) 8mm

This is the strongest corrugated board
※We deal in E flute(about 1mm),F flute(about0.6mm),G flute(about0.5mm)corrugated board and colored
corrugated board ,too.
Type A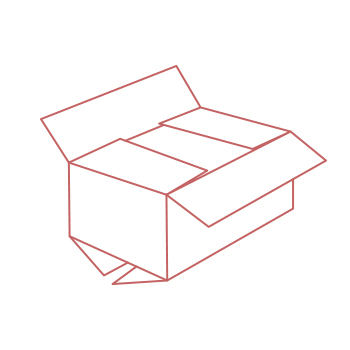 Over flap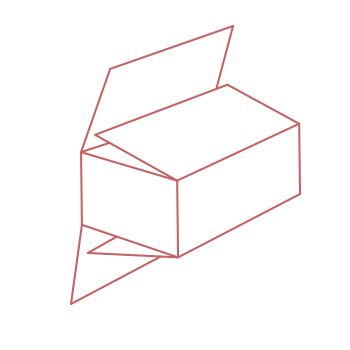 Type B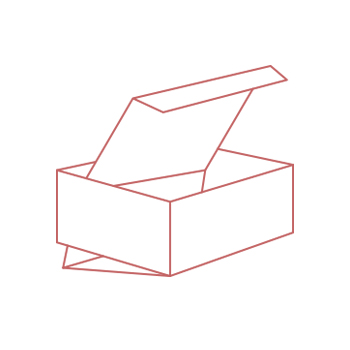 Fold up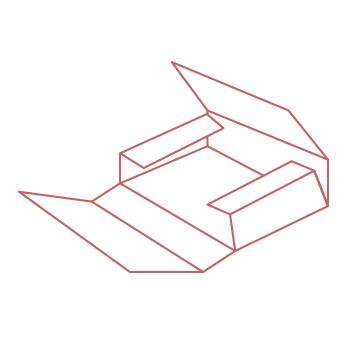 Type C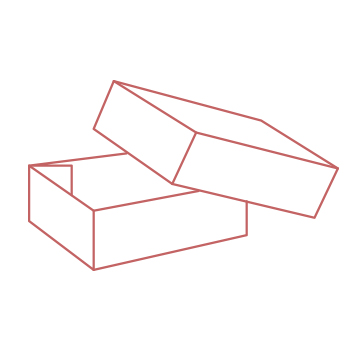 Sheet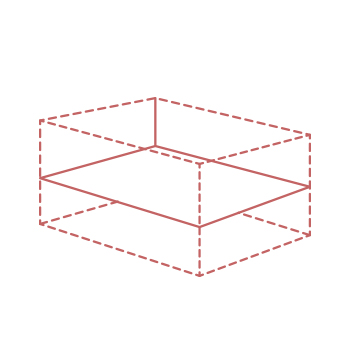 Partition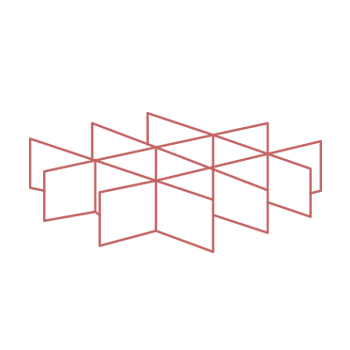 Roll Up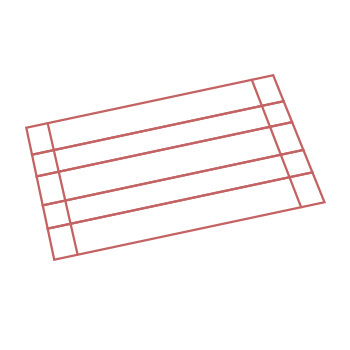 Other
we can make other shape.please ask us.
Why not try to design your own original print?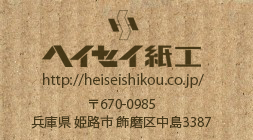 Company name・HP URL・Address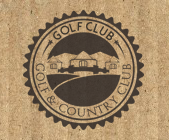 Logo ・Prodoct name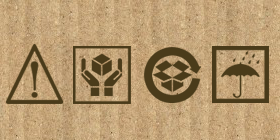 caution symbols
Method of payment
Company
Heiseishikou.LTD
Birthday
March 3,1989
Address
3387 Nakashima Shikamaku Himeji Hyogo Japan
Postcode 670-0985
TEL: 079-234-7968 FAX: 079-234-7969
CEO
Akiko Yajima